Welcome to this edition of Health Monthly! Spring is officially here as evidenced by the desert plants in full bloom and the sniffling and sneezing associated with elevated pollen counts. Remember to get out and walk and enjoy the blissful temperatures but rinse off as you enter your home so the pollen you have picked up doesn't come with you. It is also a great time to be running your indoor air purifiers with HEPA filters.  
COVID-19 boosts are now becoming available. We would like tor to remind our patients who are eligible to get out and get your second boost. Find out who is eligible here: https://www.cdc.gov/coronavirus/2019-ncov/vaccines/booster-shot.html
In this jam-packed edition, read about Parkinson's Disease and find out how, Dr. Eric Farbman, one of our two neurologists at RMG, treats patients with hope and optimism.  Also
read about the Social Determinants of Health (SDOH) and how variables like food availability, job pressures, transportation, and access to a clean environment impact our health even more than our DNA.
On World Health Day, learn more about our global health and how various countries are faring with different diseases and with dramatically different resources. Join us tonight as Roseman's Neighborhood Health Series focusing on Global Public Health.
Learn more about GENESIS, which launched on March 30 and focuses on the SDOH of underserved populations, treating families with comprehensive services that address a variety of issues that impact health. This interprofessional model allows families to be treated in their homes.
Roseman Medical Group remains grateful to be your primary care provider of choice and we look forward to our continued partnership in health and wellness. Have a wonderful April!
In good health,
RMG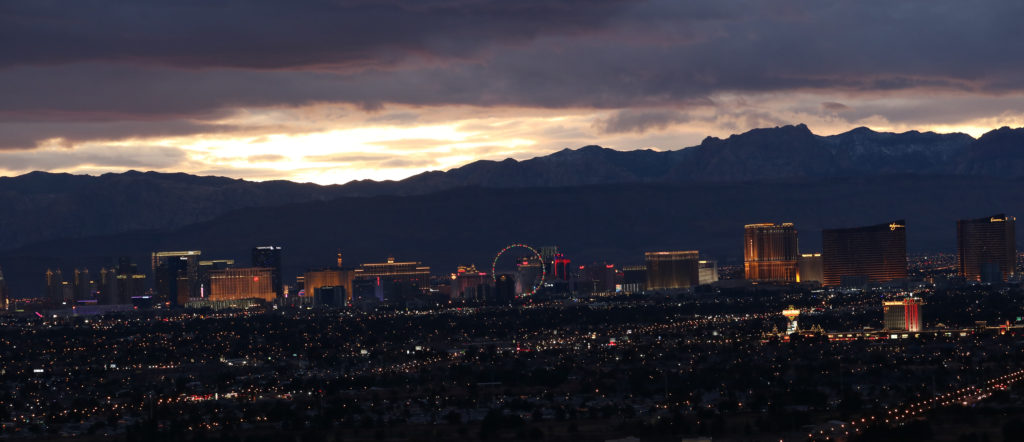 Often in America, health is thought of as the absence of disease or infirmity. However, for decades the World Health Organization, among others, has advocated for a more holistic understanding of what it means to be healthy, and seeks to change how we think about what health is.
Read More »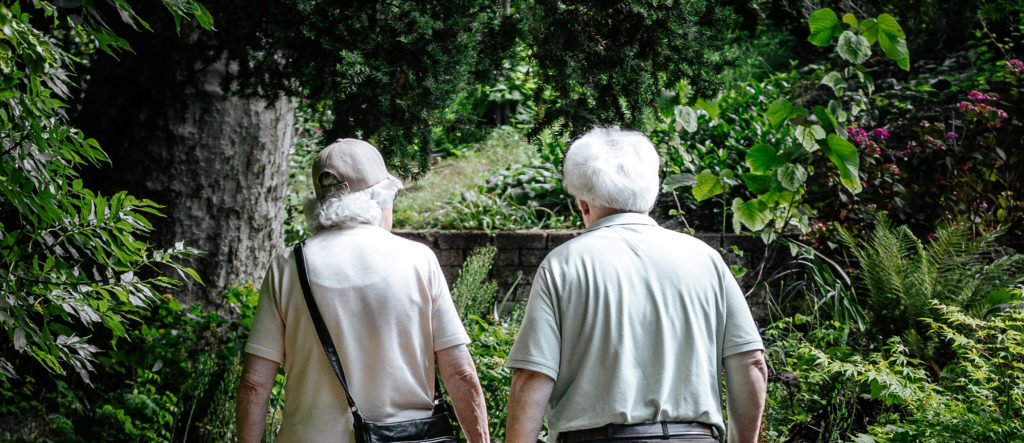 Almost one million people in the United States live with Parkinson's disease, with 60,000 new diagnoses every year. Parkinson's disease is a progressive nervous system disorder that affects the body's movement. The first symptoms may be subtle, first appearing as tremors in the hand or fingers, usually on just one side of the body initially.
Read More »
April 2022 Health Monthly Articles