Welcome to the June edition of Health Monthly.
Though the Summer Solstice is not until June 20th, it certainly feels like summer. The days are hotter, the nights shorter, and schools all over are in recess. We hope you had a safe and healthy Memorial Day Weekend. We give thanks to the US Military who have given their lives in service to our country.
This month read about ways to stay healthy in the summer months.  The summer months bring new opportunities to practice good health, to be outdoors, and to enjoy time with family and friends.  There are also specific things to look out for in the summer months that can help keep us healthy.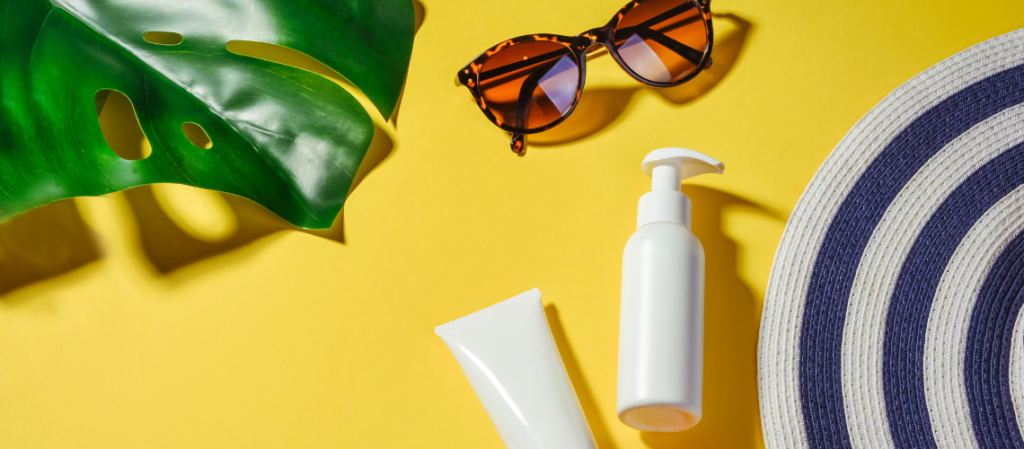 Summer is approaching, which means more hours of sunlight, warmer temperatures, water adventures, and vacations. Summer 2020 came and went with little action due to
Read More »
Read about the links between stress and memory loss. There are several acute and chronic conditions that can cause reversible memory loss.  Stress is one of them. Your primary care provider at Roseman Medical Group can do a quick "mini-mental" assessment to better understand memory loss and to determine next steps and the need for further assessment.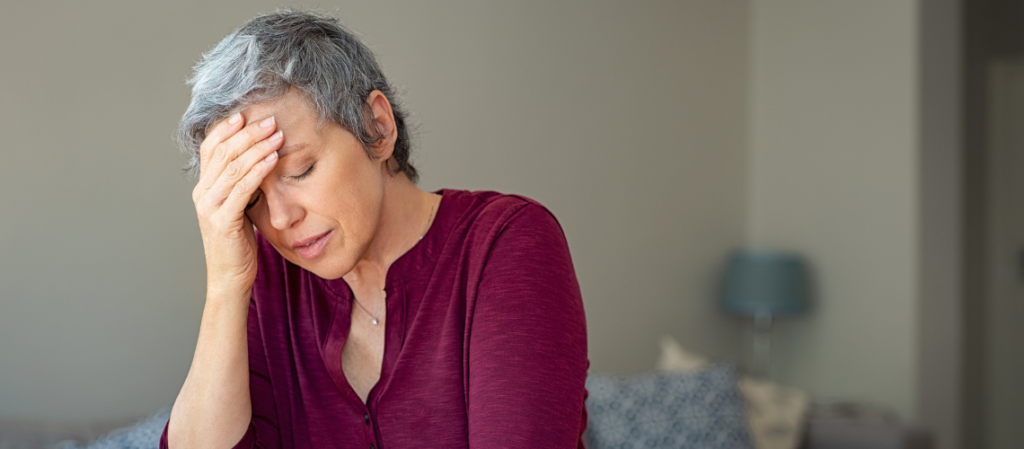 Many treatable medical problems can cause reversible memory loss, including stress, anxiety and depression. COVID-19 and its effects left in its wake an increase in
Read More »
Also, read about our very own Dr. Eric Farbman and his lifelong commitment as a Neurologist. This month is Alzheimer's and Brain Health Month, and so you can read about the various diseases Dr. Farbman treats and the latest treatments used. You will also get to learn about his personal journey as a physician and how he stays involved with his own passions.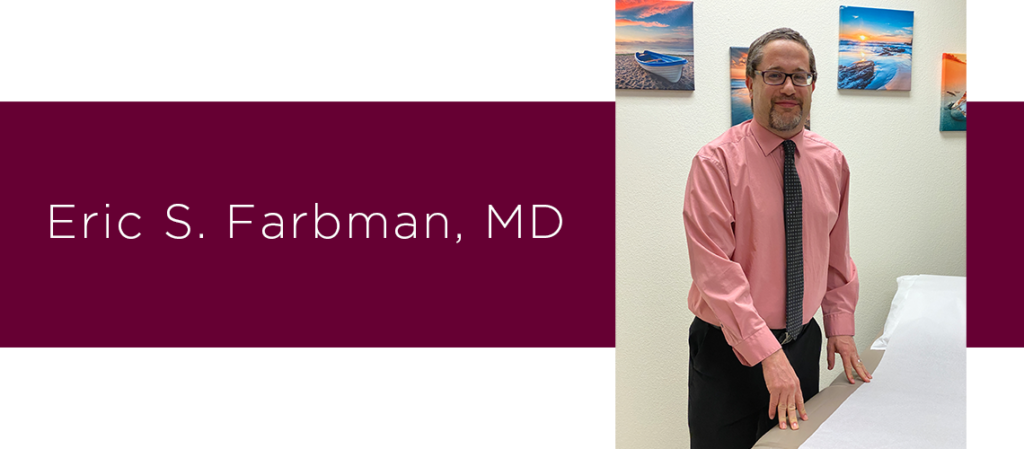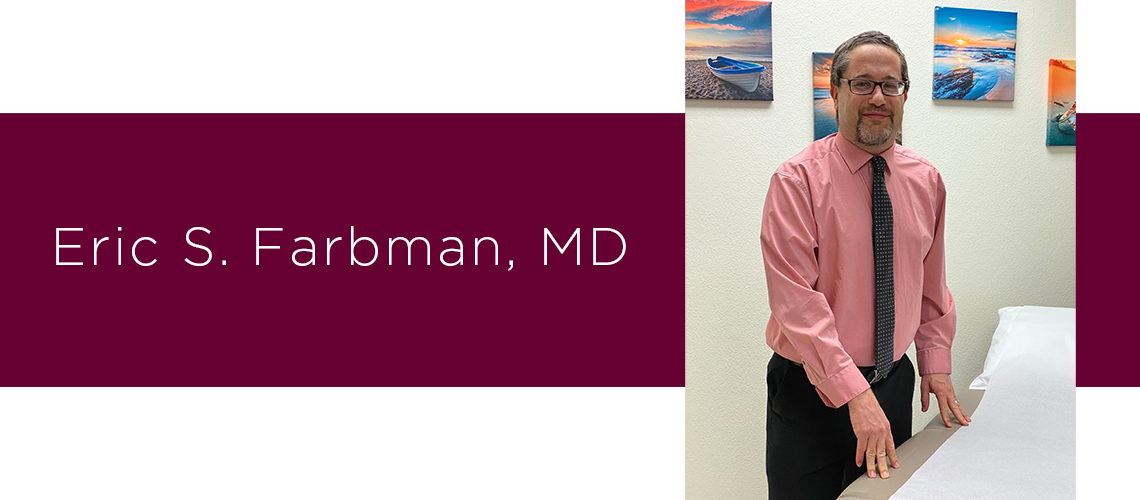 This article was originally posted on Roseman University of Health Sciences' blog, as well as published in the May/June edition of Roseman University's print edition
Read More »
We look forward to seeing you this June and remember to stay on track this summer with your follow-up appointments, imaging, and bloodwork. It continues to be our pleasure to serve you, and we appreciate you putting your trust in us to be a part of your well-being.
In good health,
Your Healthcare Partners – Roseman Medical Group
June 2021 Health Monthly Articles