Hello, and welcome back to RMG's Health Monthly.
Fall is in the air, temperatures are dropping, and our leaves are tinged with red and yellow. With the holidays approaching, keep a close eye on your health as we enter into a fun yet stressful season.
Clocks will soon change and give us brighter mornings and longer evenings. Human nature makes us want to curl up on our sofas and stay inside, even though the weather is blissfully cool.
Try to stick to established routines, and get outside for exercise and stress reduction. Get your flu shots and donate the Halloween candy.
In this issue, read about how the season can trigger unhealthy eating habits, and find about more about keeping your gut healthy.
From the RMG family to yours, we wish you a happy and healthy November.

The holidays are creeping up! On the flip side of celebrations with family and friends, this time of year also brings busier schedules and heightened
Read More »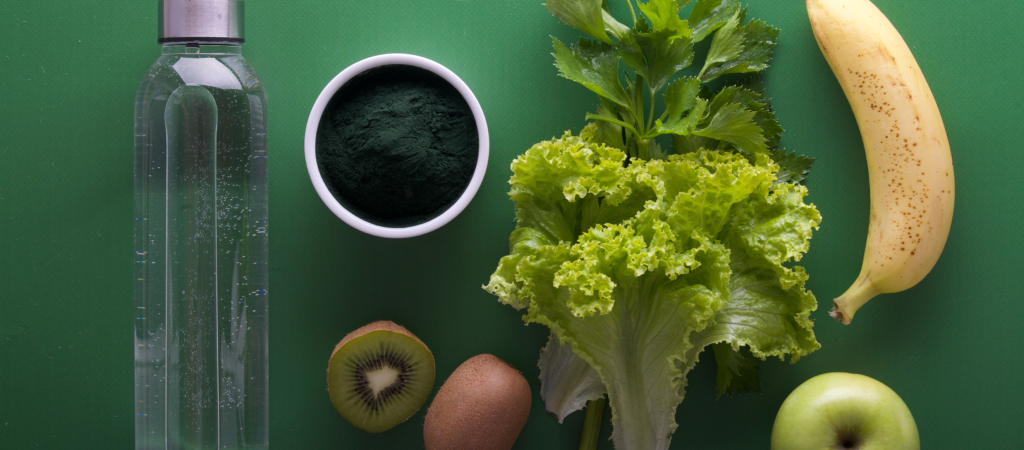 Did you know some bacteria are good for you? Your body is a home for many different bacteria. Some can make you sick, but lots
Read More »
November 2021 Health Monthly Articles