Welcome to the Summer Edition of Health Monthly!
While the official start of summer has not yet arrived, it is feeling like summer in southern Nevada.
We hope our patients and friends are enjoying some of the harbingers of the change in season, graduation celebrations, a slower pace, and beautiful evenings with time for exercise and fun.
As COVID continues to evolve, we continue to encourage our patient to get vaccinated and to seek their boosters. At this time, those eligible for their second booster are those age 50 and above and those who may be moderately or severely immunocompromised. At this time, roughly 62.2% of the Nevada population is fully vaccinated and nationally, 67%. 
In this edition, and in honor of Alzheimer's Awareness Month, read more about Alzheimer's disease. Roseman Medical Group's very own Dr. Eric Farman and Dr. David Ginsburg are both neurologists who treat dementia and other brain disorders. Learn more about food allergies, and why they have increased so dramatically in the last 20 years. Get some tips on supporting a loved one struggling with mental health. Find out about Brius, a new, revolutionary orthodontic treatment, offered by Roseman Dental and Orthodontics. Brius braces are invisible to the naked eye, cut treatment time dramatically, and are up to 50% off through our clinics.  Finally, summer is a time where it is easiest to eat healthily. Enjoy the local farmer's markets and challenge yourself to increase your intake of fruits and vegetables. We wish all of our patients a happy and healthy summer!
Your friends at RMG.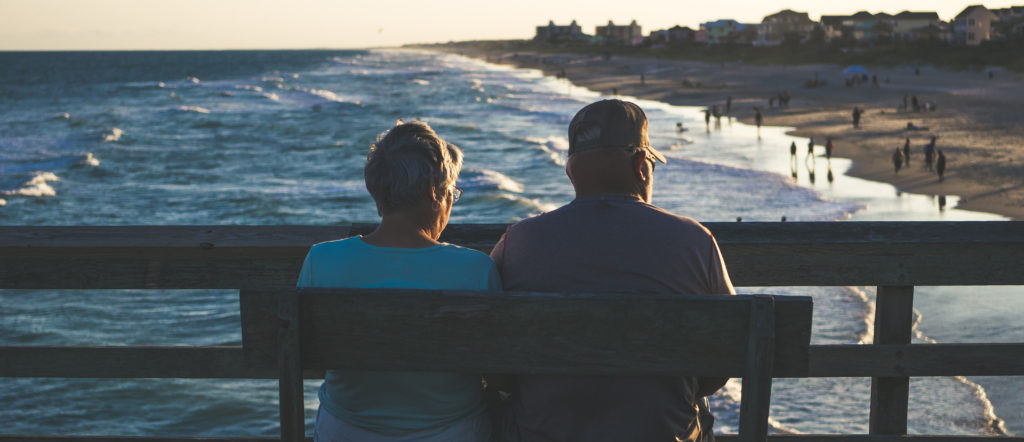 Alzheimer's disease is the seventh leading cause of death in the world, and sixth in the United States. The most common cause of dementia, Alzheimer's
Read More »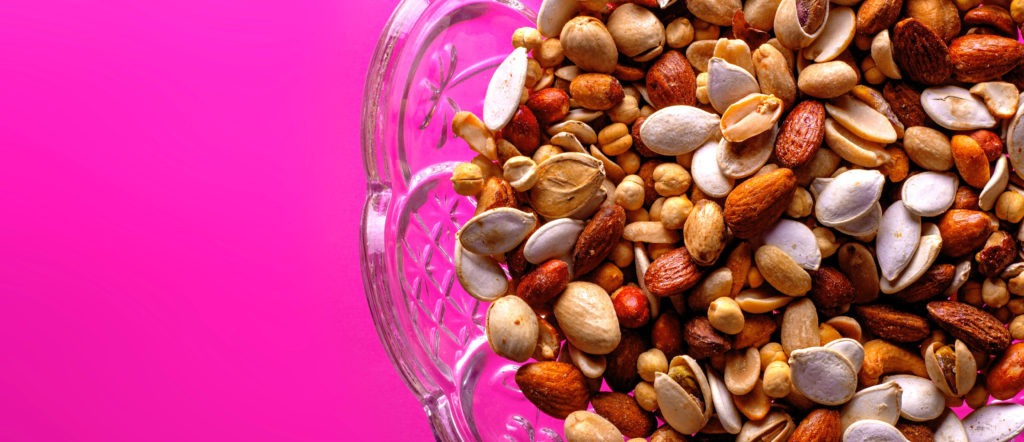 Over 32 million Americans are living with potentially life-threatening food allergies, a 377 percent increase from 2007-2016.  One in 13 kids has a food allergy.
Read More »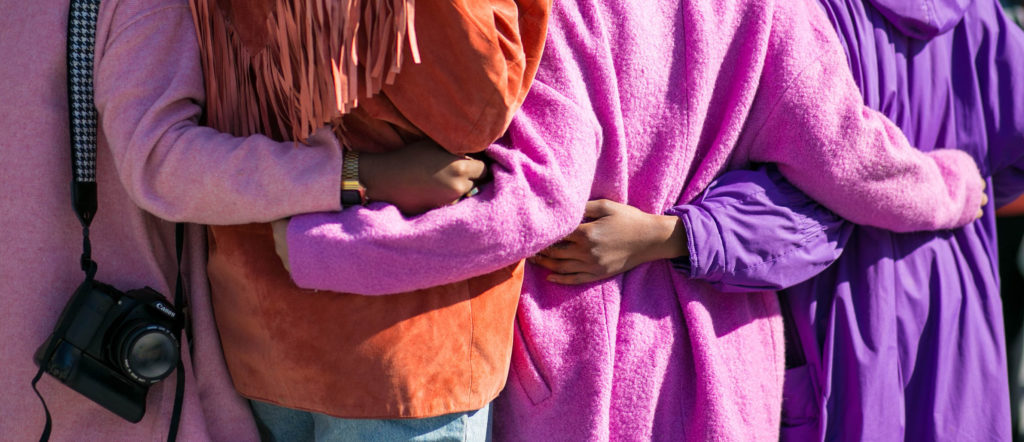 Almost 53 million American adults have been diagnosed with a mental, behavioral, or emotional disorder. That's 21% of our population. Beyond official diagnoses, anyone can
Read More »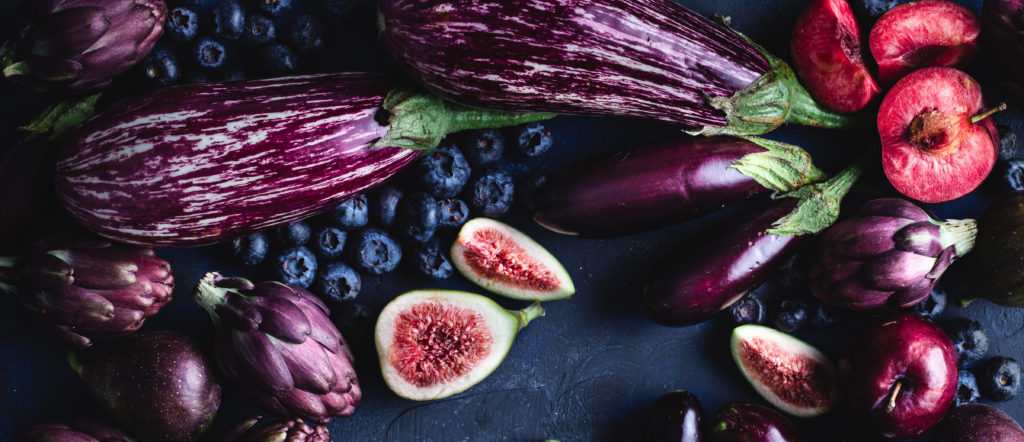 With triple digit temperatures and long days full of sunshine, nobody really wants to be spending a lot of time in the kitchen. That's okay!
Read More »
Summer 2022 Health Monthly Articles