Welcome to the April Edition of RMG's Health Monthly.
I hope the coming of Spring finds our patients and friends well, and optimistic for brighter days ahead.
The Southern Nevada Health District is reporting administration of nearly 1M doses of COVID-19 vaccine in Clark County, and as of April 5, has expanded access to additional priority groups including those 16 years or older.  We are seeing national and statewide declines in COVID-19 infections and hospitalization rates, and despite new COVID-19 variants, vaccination continues to prove to be successful in offering protection against the virus. If you have not yet been vaccinated, visit Southern Nevada Health District for more information. Roseman University has been part of the Vaccine effort, and has offered weekly vaccination clinics in our state, administering more than 5,000 vaccinations thus far. 
Perhaps not coincidentally, as of Tuesday, April 6, our public schools have advanced their reopening plans to allow some grade levels back to school for full-time in-person education, while other grades will remain on a hybrid schedule.  This is wonderful news for students, many of whom struggled with isolation, family stress and the inherent challenges with online education.  Hopefully we can move toward vaccinating our kids as well in the near future.
Americans are travelling more – this past week, with Spring Break across schools nationally, the U.S set a pandemic-era record with TSA screening more than 1.5 million people at airports.
This is a transition time for many, requiring us to again be flexible and adaptive to new situations. Children returning to school and adults returning to more regular work hours is a change, and change, even if positive, requires adaptation to new schedules and situations. Remain aware of how these changes impact you and your loved ones, and how new freedoms and routines can be managed.
This month is Parkinson's Awareness month. Approximately 60,000 Americans are diagnosed with Parkinson's Disease a year, and there are roughly 15,000 Las Vegans living with the disease. Read more about Parkinson's in this Edition. Our practice is fortunate to have Eric Farbman, M.D. on staff. Dr. Farbman specializes in Movement Disorders, including Parkinson's and Huntington's Disease. Find out more about Dr. Farbman in a profile featured on the RMG blog.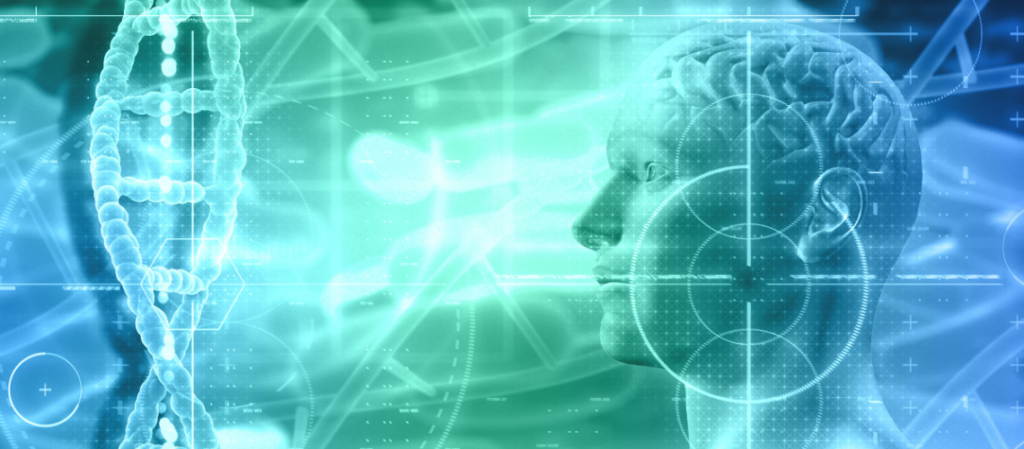 What is Parkinson's Disease? Parkinson's Disease, also known as PD, is a progressive neurodegenerative disorder that affects predominately dopamine-producing ("dopaminergic") neurons in a specific area
Read More »
This month, Roseman University's Dental and Orthodontic Clinic (Roseman Dental) is running specials that further reduce the cost of orthodontic services. Our clinic already discounts these services for patients, and the spring discounts further reduce these fees. Get in to Roseman Dental for a consultation and see our beautiful and state-of-the-art clinic in Henderson. Read more about the discounts in this Edition.
With that, the staff and providers at Roseman Medical Group wish you a happy and healthy April. We are most grateful for our patients and look forward to continuing to provide you with the highest quality, patient- centered care.
In good health,
April Health Monthly Articles