Welcome back to Roseman Medical Group's Health Monthly Update. We hope this newsletter finds you healthy and well.
As of April 30th, roughly 1.4M doses of vaccine had been administered in Clark County, the majority of those being manufactured by Pfizer, then Moderna, and then finally, Johnson and Johnson. With the deployment now open to all age groups, 16 years old and up, we are also seeing our younger cohorts getting vaccinated, with roughly 35% of the population vaccinated of those ages 16-29, and at the other end of the spectrum, about 80% vaccinated of those aged 70 and older. Roseman University continues to provide vaccinations to the public through onsite PODS at various sites. We are incredibly proud and grateful for the countless students, volunteers and frontline workers who continue to put themselves on the frontlines to keep our communities safe.  We continue to encourage our patients to get their vaccines. For more information, please visit Southern Nevada Health District's website.
Over the past year, the majority of health care providers have found that their patients have lapsed in some of their primary preventative care. With increased levels of stress and isolation, it is more important than ever to stay current with all medical providers and care. Be sure to schedule your annual well visits and dental cleanings, and be sure to follow up on any imaging, bloodwork, or follow-ups needed. Read more about this topic, in this month's edition and article below.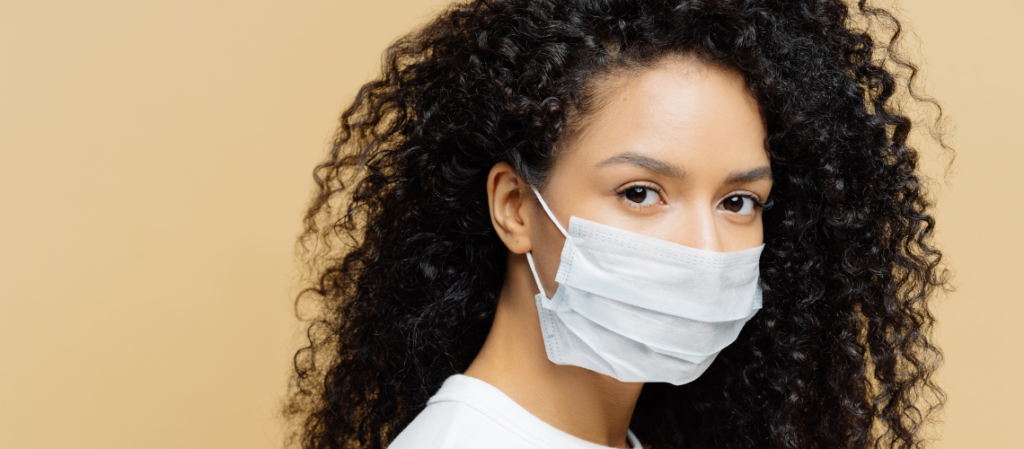 After reviewing The Washington Post article "After a year of pandemic-delayed medical treatments, doctors are seeing more cases of advanced illnesses", it's safe to say
Read More »
Many of you may be feeling the impact of our beautiful Spring flowers and the pollen they generate. Spring allergies are at an all-time high right now. Read more in this issue on some simple strategies to help reduce allergens in your home as well as some more advanced medical interventions that can significantly reduce symptoms and increase comfort.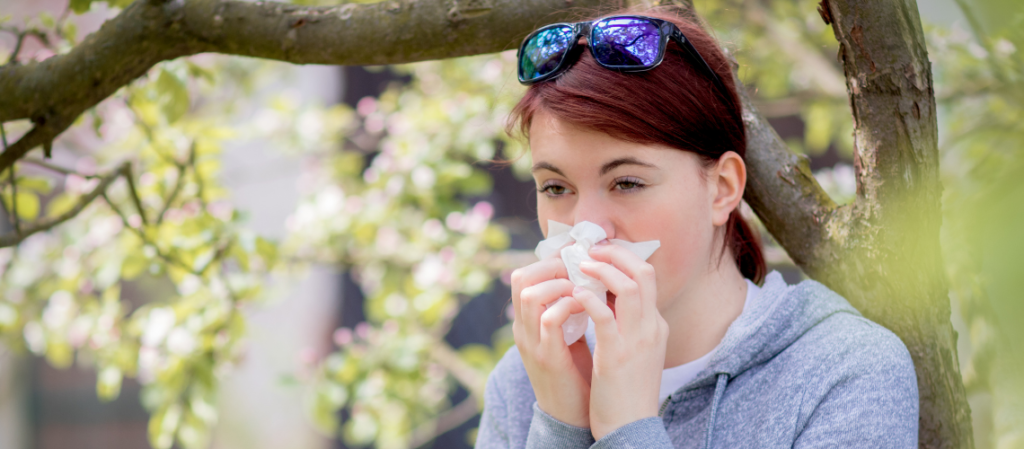 Spring has sprung. The trees are saturated green, and flowers are sprinkling bits of diversified hues among the spring foliage. It's a beautiful time of
Read More »
This issue is full of helpful strategies and tips to keep you healthy, happy and connected.
We continue to be grateful to serve you and to be a part of your journey in good health.
May Health Monthly Articles