Welcome to RMG's Health Monthly!
We hope all of our patients and friends have been enjoying the rather abrupt change in weather yielding beautiful days and cool, refreshing nights.
Now is the time to get outside and enjoy early morning and evening walks. This month, St. Jude's Hospital challenges all of us with furry friends to get out and walk 30 miles in the month of November with our dogs. This lofty goal can be met easily with a little planning and discipline. You and your pet will feel so good in accomplishing this goal, and from this success, you can continue to build your mileage and your self-care time.
We continue to recommend that our patients get their flu shots and COVID-19 boosters.
In this month's edition, we discuss nicotine and lung cancer during Lung Cancer Awareness Month, as well as supplements, and the mind-body connection. While Thanksgiving and the holiday season are on the horizon, remember that stress levels can increase so stay connected to how you are feeling. Carve out time for self-care, if just a walk or a phone call with a friend.
We look forward to seeing our patients in the office and we wish you a healthy and happy November.
In good health,
RMG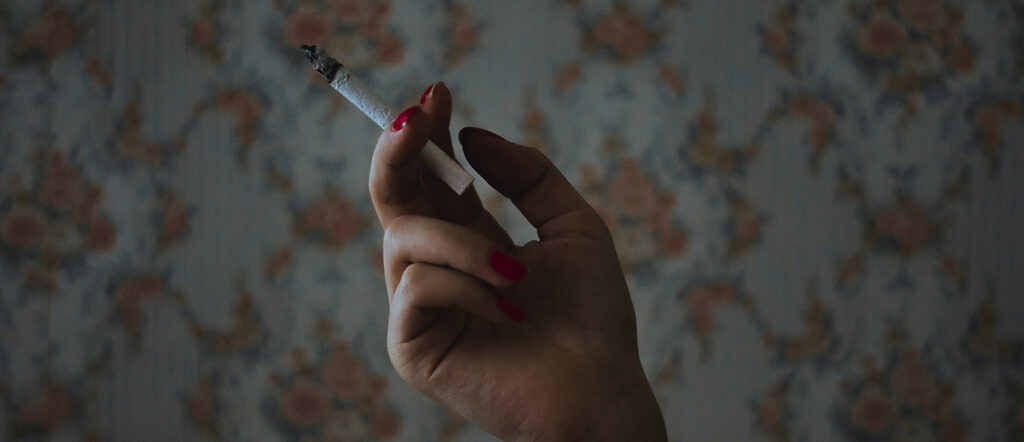 November is Lung Cancer Awareness Month. Understanding this type of cancer is incredibly important to keep families and communities healthy because often, it's preventable. Lung
Read More »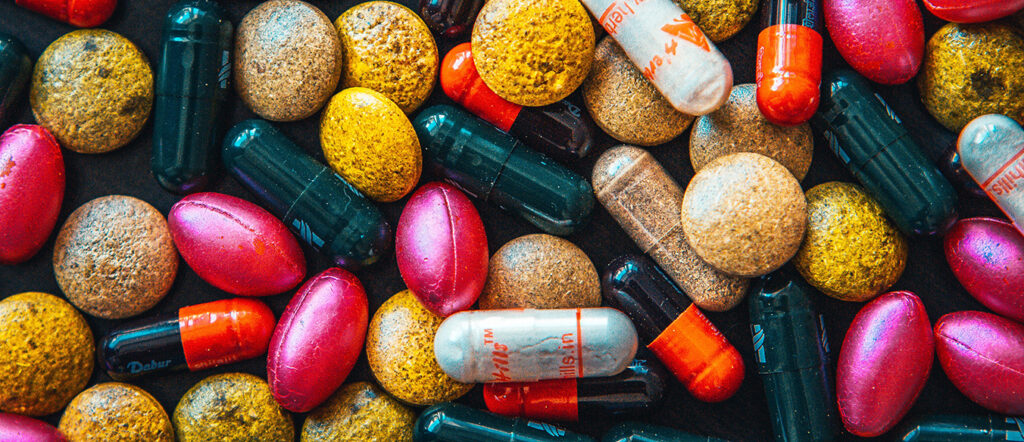 Getting the right vitamins and minerals every day is essential to maintaining a healthy physical baseline. When you feel continually tired, anxious, or just generally
Read More »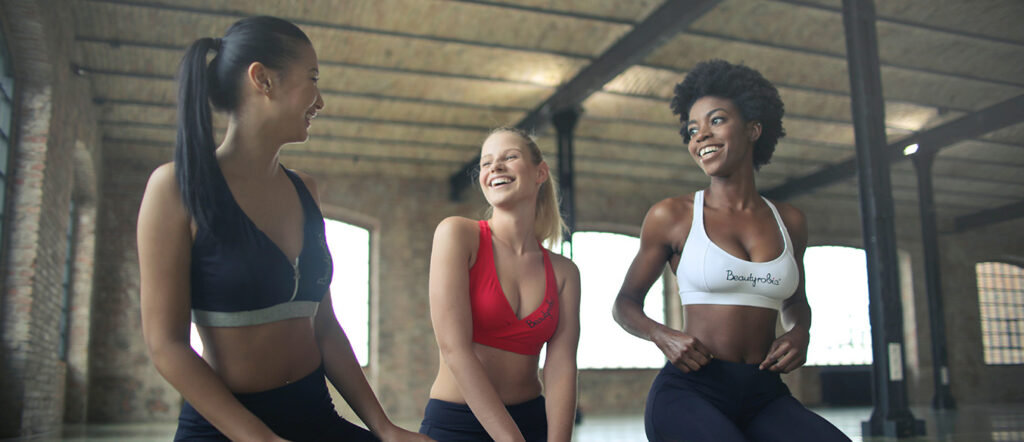 As winter approaches, the days are getting shorter, colder, and busier all at the same time. It's no surprise that we often want to hunker
Read More »
November 2022 Health Monthly Articles