Welcome back to RMG's Health Monthly!
We are now experiencing cooler nights, Homecoming games, Parents' Weekends for those sending kids away to college, and what feels like a return to normalcy as many look ahead to Thanksgiving dinner and holiday gatherings. We hope you enjoy this month's topics, including some diseases you might be hearing about in the news, medication safety during Halloween and beyond, the importance of good, quality sleep, and the rise in syphilis in the US and abroad. 
The new COVID-19 Bivalent Vaccine is now available, as is the flu shot, so please don't delay in getting your vaccinations to prepare for the winter months. Fall is also a good time to schedule your medical appointments before deductibles reset and HSA accounts run low. Get in now to get your preventative care taken care of before the beginning of a new year. We look forward to seeing you in the clinic!
In good health, your RMG providers.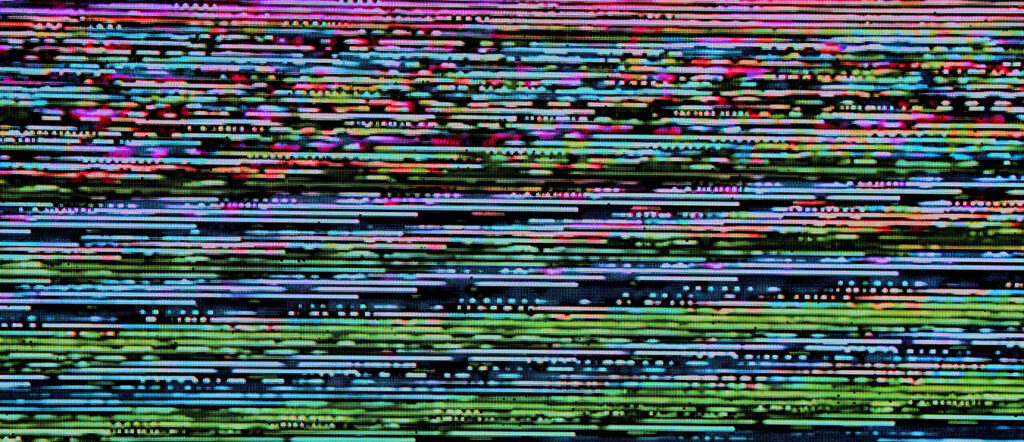 It's no secret that we have an incredible amount of access to information. Every hour of every day, we're bombarded with news, opinions, and advertising
Read More »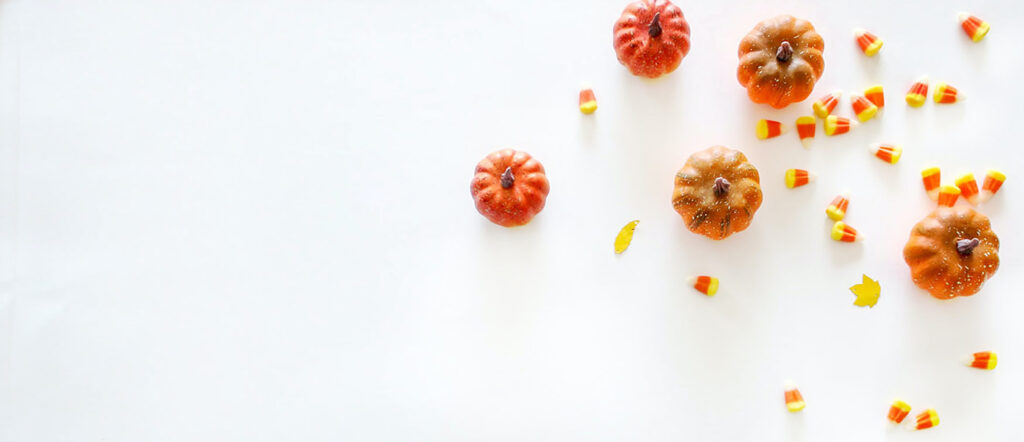 Authored by Jessie Parker, PharmD Candidate Class of 2024 October is a month of spooky fun with parties, trick or treating, and eating candy with
Read More »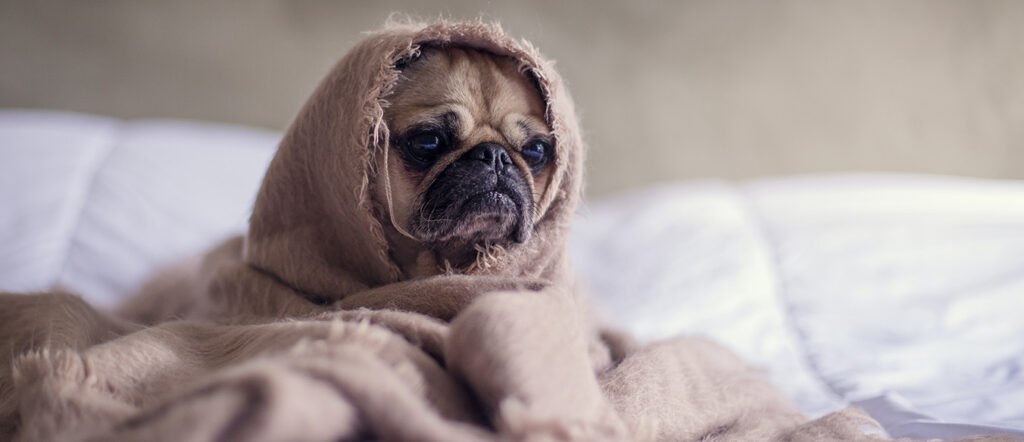 We often hear that the golden trifecta for good health is proper nutrition, movement and exercise, and adequate rest. Sleep promotes healing as our body
Read More »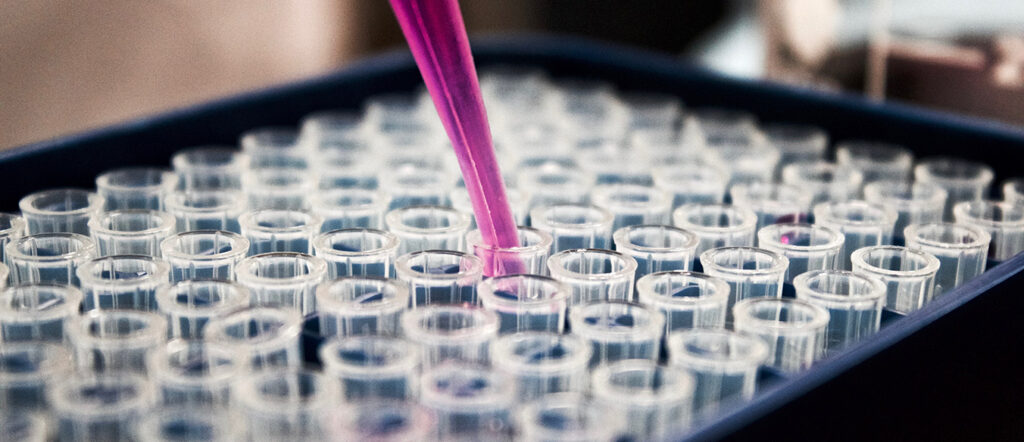 The COVID-19 pandemic strained all of our systems, including healthcare, personal relationships, and mental wellness. Although vaccinations, preventative measures, and treatment options have put us
Read More »
October 2022 Health Monthly Articles