Welcome to the October issue of Health Monthly!
Our leaves may not be changing yet in Southern Nevada, but it surely does feel like Autumn is in the air. Our mornings have become cooler, we have had rain, and the days of 100 degrees+ are behind us.
Your providers at RMG hope that your October is off to a good and healthy start.  Children have finished their first quarter at school, university students are approaching their Fall Break, and football is gracing our fields and televisions. These are wonderful symbols of a healthy community, but COVID-19 continues to claim lives and stress our healthcare infrastructure.
We continue to encourage all our patients to get vaccinated and for those eligible, to receive their COVID-19 booster. Currently there are boosters for only those who have received a Pfizer vaccine previously. Eligibility can be found here: https://covid.southernnevadahealthdistrict.org/vaccine/about-booster-doses/. We also encourage all patients to get their flu shots, which are widely available at this time.
This month, read about Susan Thomas, Roseman MSN/FNP student who is doing clinical rotations through the RMG clinic. While Roseman's MSN/FNP program is online, all clinicals are done in student's home states.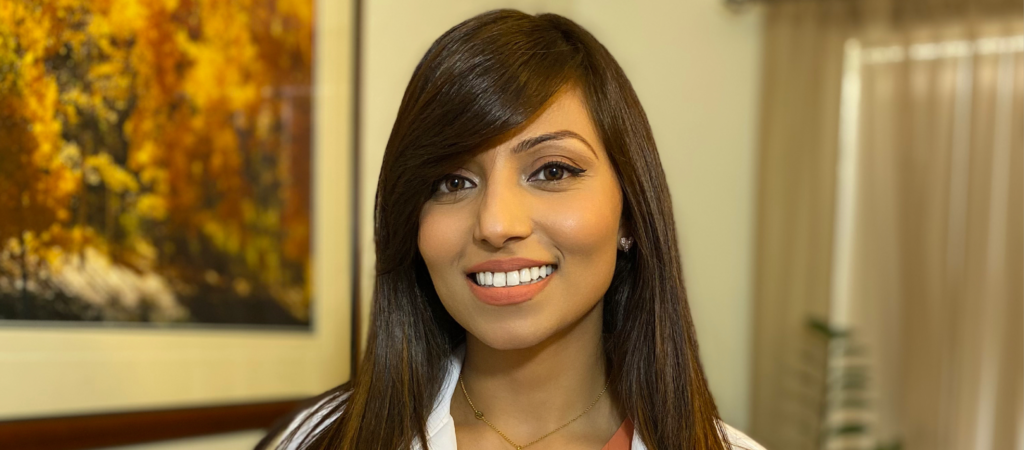 Get to know Susan Thomas, a Roseman nursing student completing her clinical rotation through Roseman Medical Group as part of her MSN/FNP degree. All Roseman
Read More »
Meet Michele Brock, RMG's newest provider. Michele's hardworking childhood and family experiences led to her to nursing, which she views more as a calling than a career. Michele will soon be seeing patients at RMG.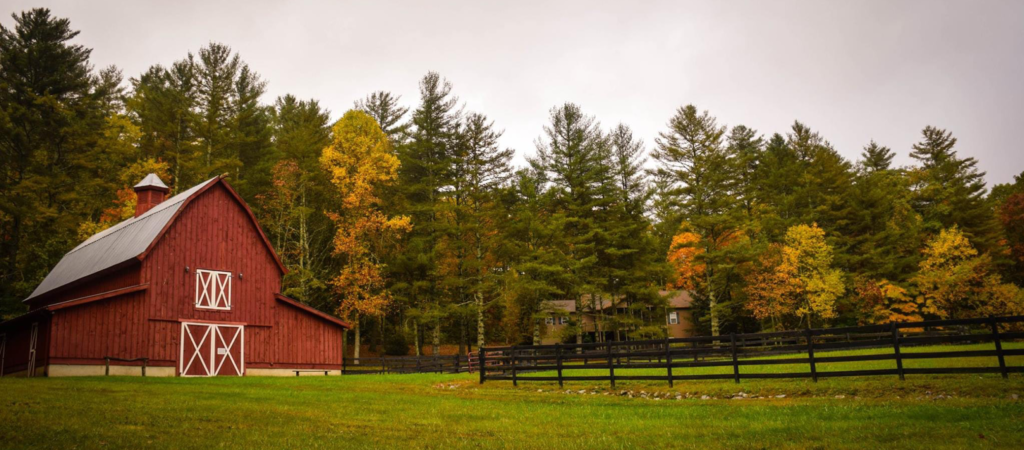 Michele Brock, RN, BSN, MSN, AGNP-C joins Roseman Medical Group from Michigan. She grew up in a town of 1,200 in southwest Michigan, where her
Read More »
Also, find out more about the bad rap Cholesterol gets. Cholesterol is essential to our bodies, yet it has received negative attention through the years amid healthy food campaigns.  Find out "normal" levels in a lipid panel, and how healthy habits can keep Cholesterol in check.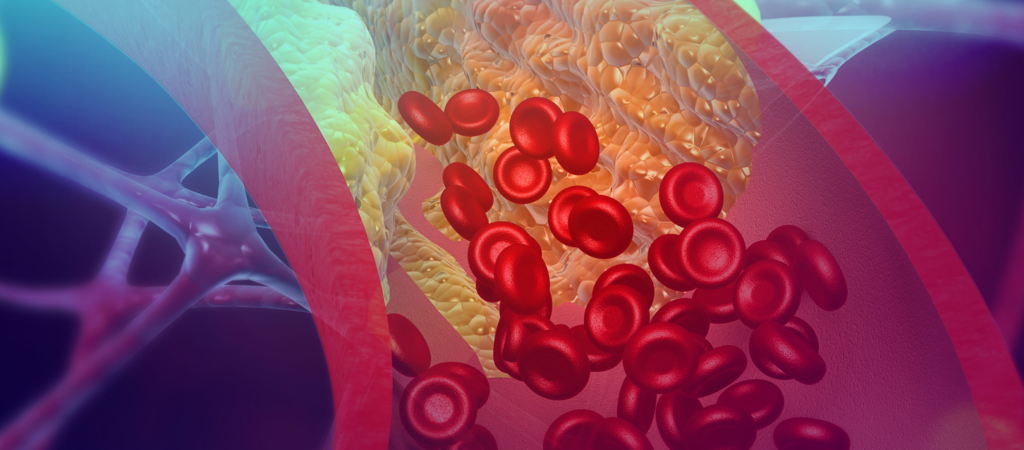 Many associate the bright yellow Cheerios cereal box with heart-healthy claims and promises to reduce Cholesterol. Towards the end of the 20th century, American consumers were
Read More »
We also thought it would be fun to offer our readers some brain games, given that our practice is focused on Primary Care and Neurology.  Play away, and learn that the key to good brain health is to keep learning and keeping our brain active and challenged.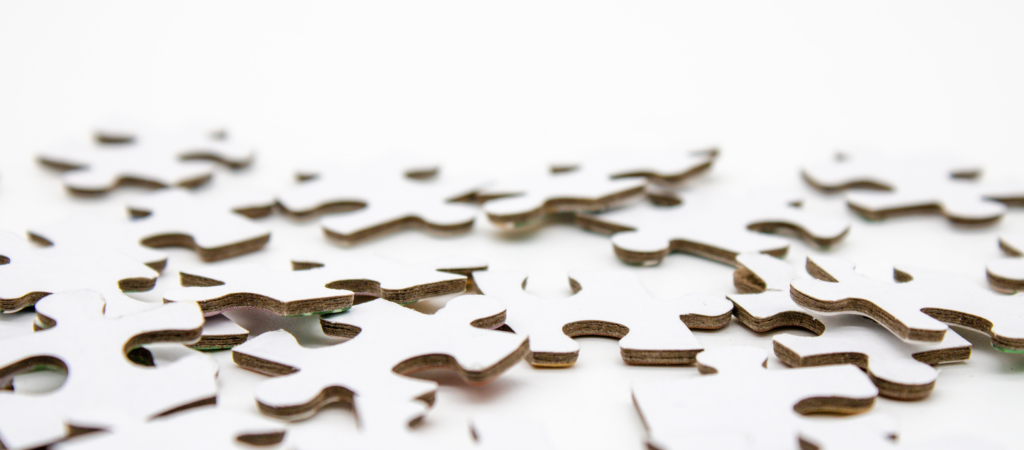 Living a healthy life is about more than just being physically active. Keeping mentally busy is important too! Just like any other muscle, your brain
Read More »
Finally, connect with us this fall for the Fall Neighborhood Health Series Events. They are a great way to get engaged, learn, and to stretch the limits of our knowledge. Check it out at https://speakers.roseman.edu/.
We wish our RMG patients happy and healthy Fall days.
In good health,
Your RMG Team
October 2021 Health Monthly Articles