Welcome to the Summer Issue of the RMG Health Monthly e-Newsletter.
The world seems wider than it has been in a while, with domestic and international travel increasing, mask mandates lifted, and an overall US vaccination rate of 67 percent at the Fourth of July. While the US has reached this new vaccination milestone, vaccination rates vary greatly state by state which is impacting the emergence of the Delta Variant. We continue to urge our RMG patients to be sure they are vaccinated and to report any cold or flu-like symptoms to their healthcare practitioners. COVID-19 vaccines are now available to all people age 12 and older while Clinical trials continue to test the safety and efficacy of the COVID-19 vaccine for children under 12.
In this Summer Edition, find some healthy eating ideas and tips that complement the stunning array of fresh vegetables and fruits available at our local farmer's markets, geographically dispersed around the Las Vegas Valley.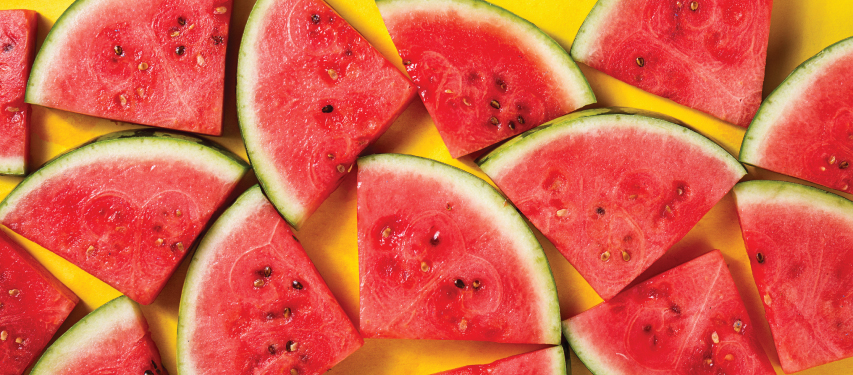 Hot summer days call for cool Summer food! Summer cooking is an optimal time to welcome healthier, lighter cooking into your home and in your
Read More »
Find out about Gastroparesis, a condition which impacts the speed at which the stomach empties, leaving the patient uncomfortable around mealtimes.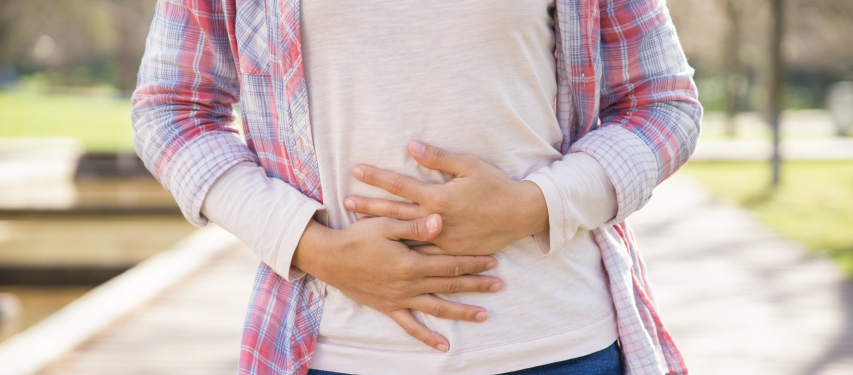 August is Gastroparesis Awareness Month. Up to 5 million people in the US are impacted by Gastroparesis, but it is not a well understood condition
Read More »
Learn more about leveling blood sugar through diet, exercise and a commonsense approach from Shawnna Short, Clinical Nurse Practitioner at Roseman Medical Group.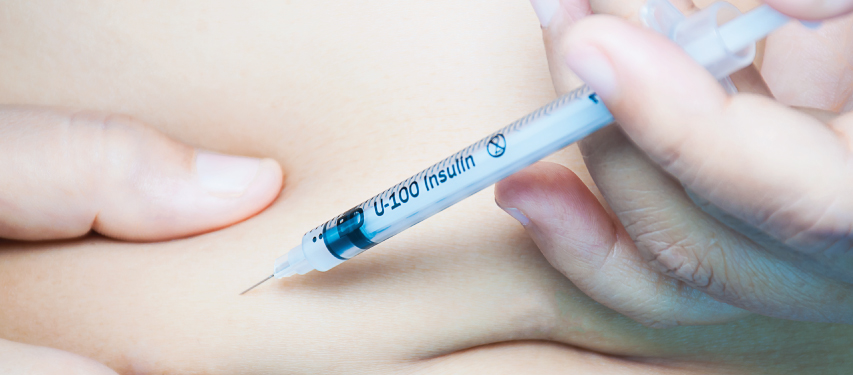 Insulin resistance is a condition that affects how your body uses insulin. Under the best circumstances, blood sugar (glucose) easily moves into cells with the
Read More »
Find out more about Roseman University's mobile vaccination van and how Roseman has administered over 11,000 doses of the COVID-19 vaccine.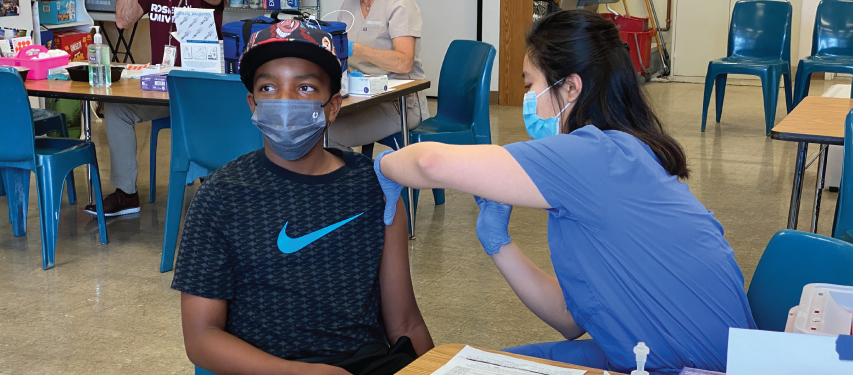 Roseman University served as a COVID-19 Vaccination site at both its Henderson and Summerlin campuses and via various community-based events administering more than 11,000 doses
Read More »
In September, we look forward to welcoming you back to the Neighborhood Health Series virtually, as we tackle the Fall and New Year with relevant and timely topics on health and wellness.
We wish our RMG patients a healthy and happy summer, time with family and friends, time outdoors and good health always.
In good health,
Your Healthcare Partners – Roseman Medical Group
Summer 2021 Health Monthly Articles